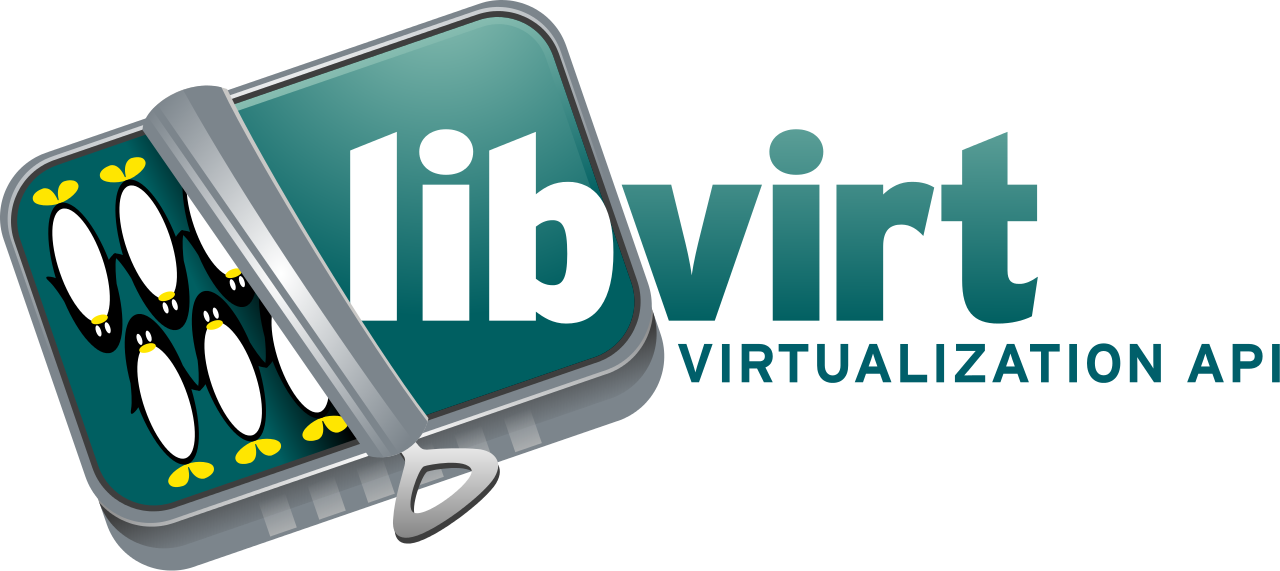 In this tutorial we'll install vagrant-libvirt on a Mac running macOS (tested on High Sierra and Mojave). vagrant-libvirt is a plugin for Vagrant that allows you to interact with libvirt virtualization hosts, local or remote. Vagrant can be used to build and manage virtual machines and is useful for development. Vagrant runs most platforms, including MacBook Pros and the Raspberry Pi. Libvirt is a "toolkit to manage virtualization platforms", and supports a variety of virtualization backends, including, but not limited to, KVM, QEMU, Xen, VMWare and LXC.
This tutorial will show the upgrade process for Fedora from version 30 to version 31. Fedora is a Linux distribution aimed at servers, workstations and all kinds of use cases. It runs on both x86_64 and arm64, and other platforms. This tutorial is aimed at Fedora Server, but it should work the same on Fedora Workstation. Prepare First of all, make a backup of your system. System upgrades should work fine, but from time to time they break.

In this tutorial we'll deploy Bitwarden on Docker Swarm. It's based on an earlier tutorial on this site, where we deployed Docker Swarm on DigitalOcean. Bitwarden is a password manager with support for self hosting. We'll be using bitwarden_rs, an unofficial Bitwarden API server implementation, as it's a fair bit faster than the default implementation. Bitwarden_rs is written in Rust and is compatible with the officla Bitwarden clients. Bitwarden has the following features, among others:
This (very) short tutorial will show how to enable third party repositories on SmartOS. SmartOS supports AMD Ryzen and AMD Epyc CPUs since a while back, in addition to the long supported Intel CPUs, such as the Intel Xeon. Changing repositories is useful for European users of SmartOS, since their Manta storage is located in US East, and can be quite slow for European users. This article assumes you have a working SmartOS host and that you are logged in as root, and will use the datasets.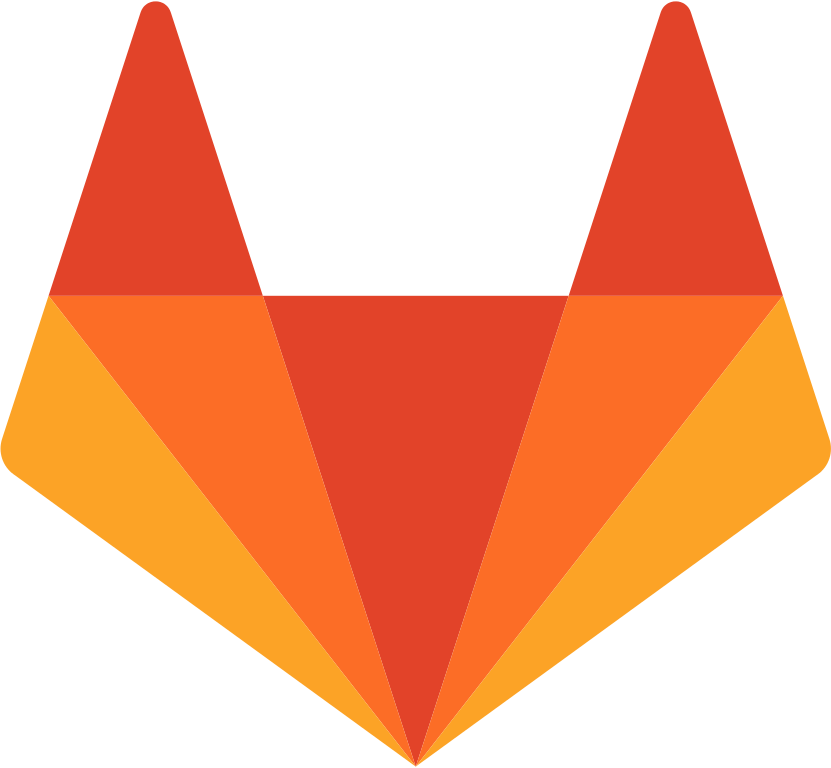 This short tutorial demonstrates how simple it is to deploy applications, in this case GitLab CE, with a Docker Swarm cluster, and it builds on the last one, which deployed a Docker Swarm cluster on DigitalOcean. GitLab CE can also be installed and run on a bare metal server as well. It assumes you have a Docker Swarm cluster running, and that you have root access to your nodes.

As an Amazon Associate I earn from qualifying purchases.