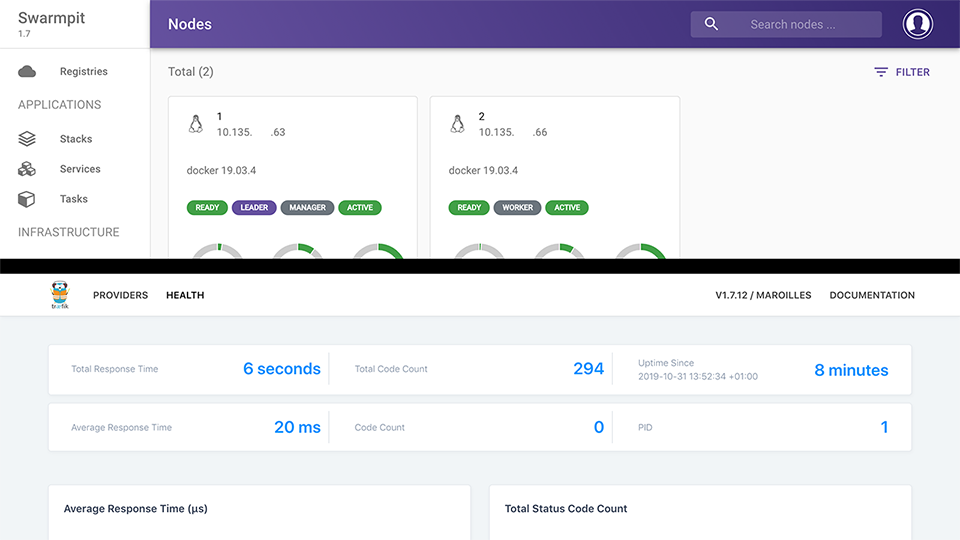 This tutorial will guide you through the process of setting up a Docker Swarm cluster on DigitalOcean. It'll also show you how to deploy Traefik as a reverse proxy for your services, and Swarmpit as a web interface for your cluster. We'll use Fedora 30 as the OS for this tutorial. If you sign up to DigitalOcean using this link you'll receive $50 to spend on their services over 30 days.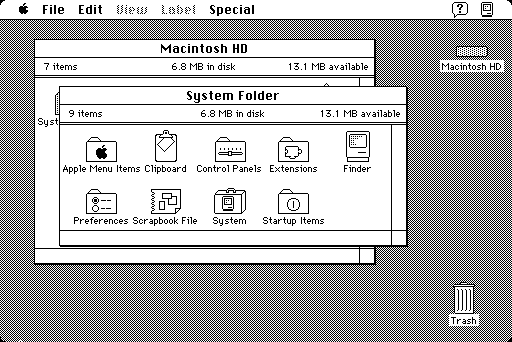 This tutorial will show you how to install netatalk on SmartOS. Netatalk is an open source implementation of the Apple Filing Protocol, which used to be the default file sharing protocol on Macs. It has since been replaced as the default protocol on Macs by SMB/CIFS. Netatalk can be used to build your own NAS from commodity hardware, instead of buying one. SmartOS supports AMD Ryzen and AMD Epyc CPUs since a while back, in addition to the long supported Intel CPUs, such as the Intel Xeon.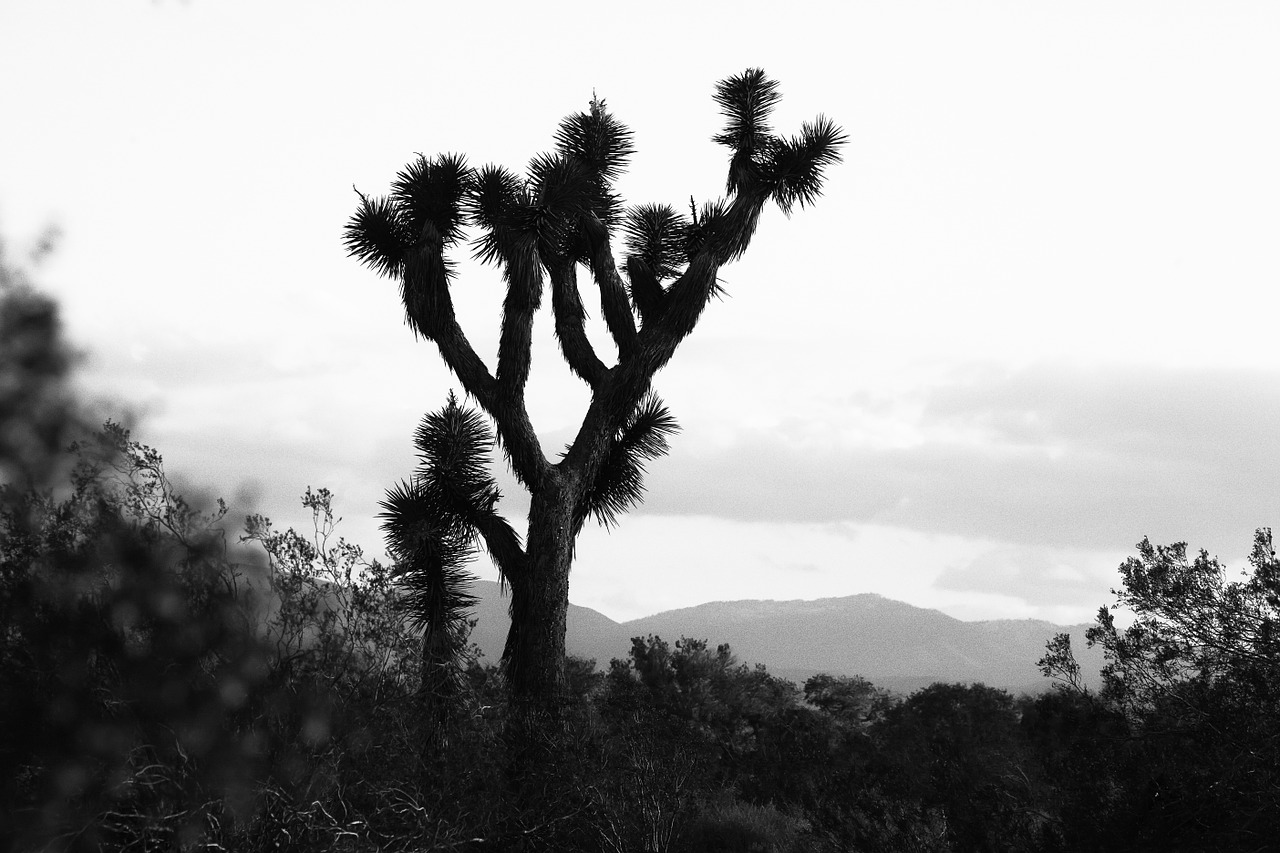 This tutorial will guide you through the process of running macOS Mojave in a VM using Vagrant. I've mainly used this for development and testing of Ansible playbooks targeted at configuring headless app builders for iOS devices and Macs. This tutorial assumes you have a working installation of macOS Mojave or later running on a Mac, and that you have VirtualBox and the VirtualBox Extension Pack installed. This tutorial will make use of macinbox by bacongravy.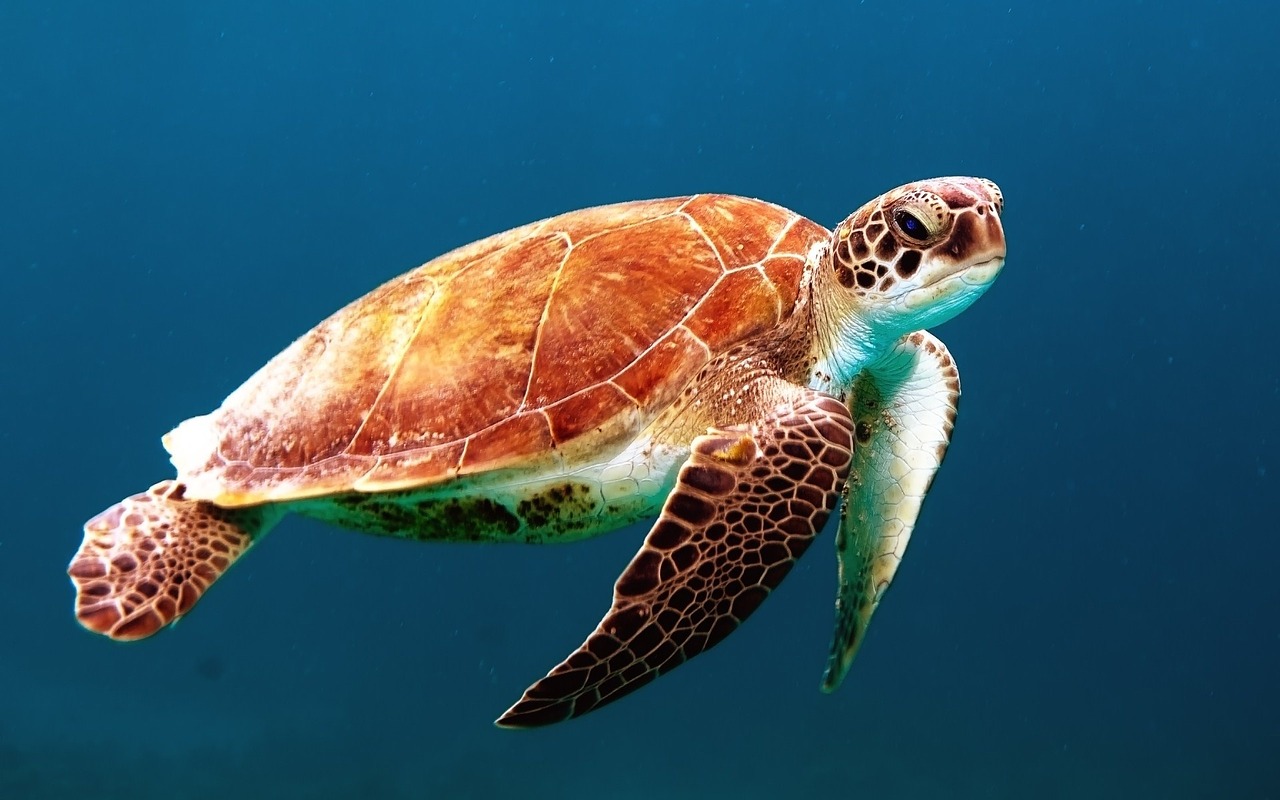 Today we'll deploy a three node Kubernetes cluster on top of Fedora 30. We'll run the nodes on VMs in DigitalOcean's datacenters. DigitalOcean also offers a managed Kubernetes deployment, but here we'll deploy it manually using kubeadm. The cluster we will end up with is a single control-plane cluster, i.e. it'll be lacking High Availability (HA) features. Using this link to DigitalOcean will grant you $50 to spend on DigitalOcean services over 30 days for free.

This post is a collection post of articles and tutorials on customizing the look and feel of Proxmox VE 6.0, and will be added to in the weeks and months coming up, as I find other areas of possible customization. You should start with the first article, and the proceed to whichever customization you're interested in. I use most of these on my three node Intel NUC Proxmox VE cluster.

As an Amazon Associate I earn from qualifying purchases.